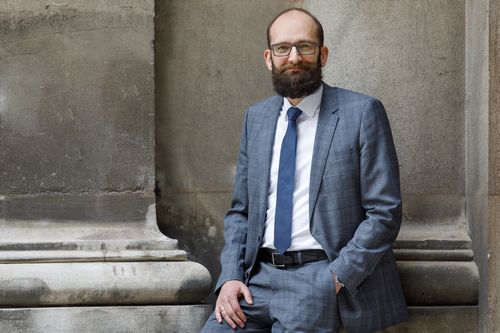 Dr. Lars Kaczmirek
Welcome to my personal website!
I am head of AUSSDA - The Austrian Social Science Data Archive in Vienna with a professional background in psychology. I am also associate professor at the Australian National University (ANU College of Arts and Social Sciences) in Canberra and adjunct assistant research scientist at the University of Michigan, Institute for Social Research (ISR), Center for Political Studies (CPS).
In my consulting services I advise organizations how to conduct surveys that actually meet their demand for information and quality (survey methodology) with a focus in probability-based online surveys and human-survey interaction design. I also teach short courses and workshops about online survey methodology to help increase the quality of surveys. My newest course explains in five hours or less how web probing can increase data quality of survey questions (see also Kaczmirek, Meitinger, Behr, 2017).
In my role as editor and co-founder of the journal Survey Methods: Insights from the Field I am happy to assist you in the review process and in getting your replication data published as well.
In the past I was responsible for several large surveys of the general population as vice scientific director of the department Monitoring Society and Social Change and head for the team survey programmes at GESIS - Leibniz-Institute for the Social Sciences.
I am passionate about building tools that benefit science and society. At home I enjoy life with my wife and son who also likes building stuff—with bricks.
You can reach me at lars.kaczmirek@univie.ac.at (see contact for more options).
I look forward to hearing from you!